START TODAY WITH BODY TRANSFORMATION ZERO
 There are two ways to do this programme:
*** Body Transformation ZERO – Self-Led *** 
COMING SOON IN 2023!!!
CHECK BACK SOON
****** With Performance Coaching ****** 
To begin the process first add me on whatsapp by :
– ADDING ME DIRECTLY ON WHATSAPP HERE>>>
– Add me manually using – Ben Wilson –  07915 397 703       (+44 from abroad)
Send me a quick hello and I will give you further details around the on-boarding process etc.
 ***** The GOOD KARMA SCHEME ********
As part of my desire to help as many people as I can and to cover all sections of society my 'Good Karma Scheme' allows you to apply for any of my coaching services with a certain number of free places available.
The Good Karma Scheme is by application only.
COMING SOON
CHECK BACK IN 2023
****************************************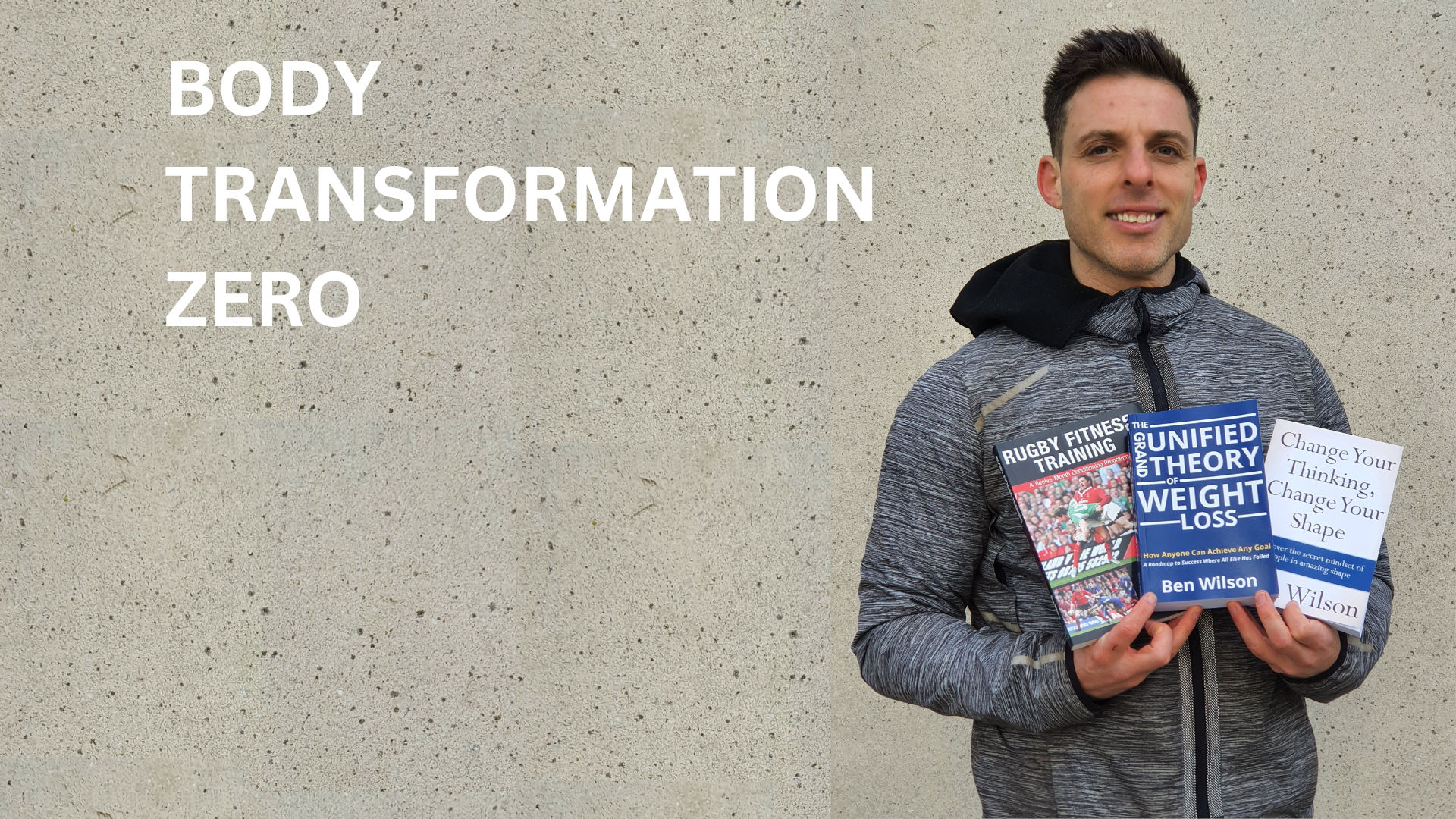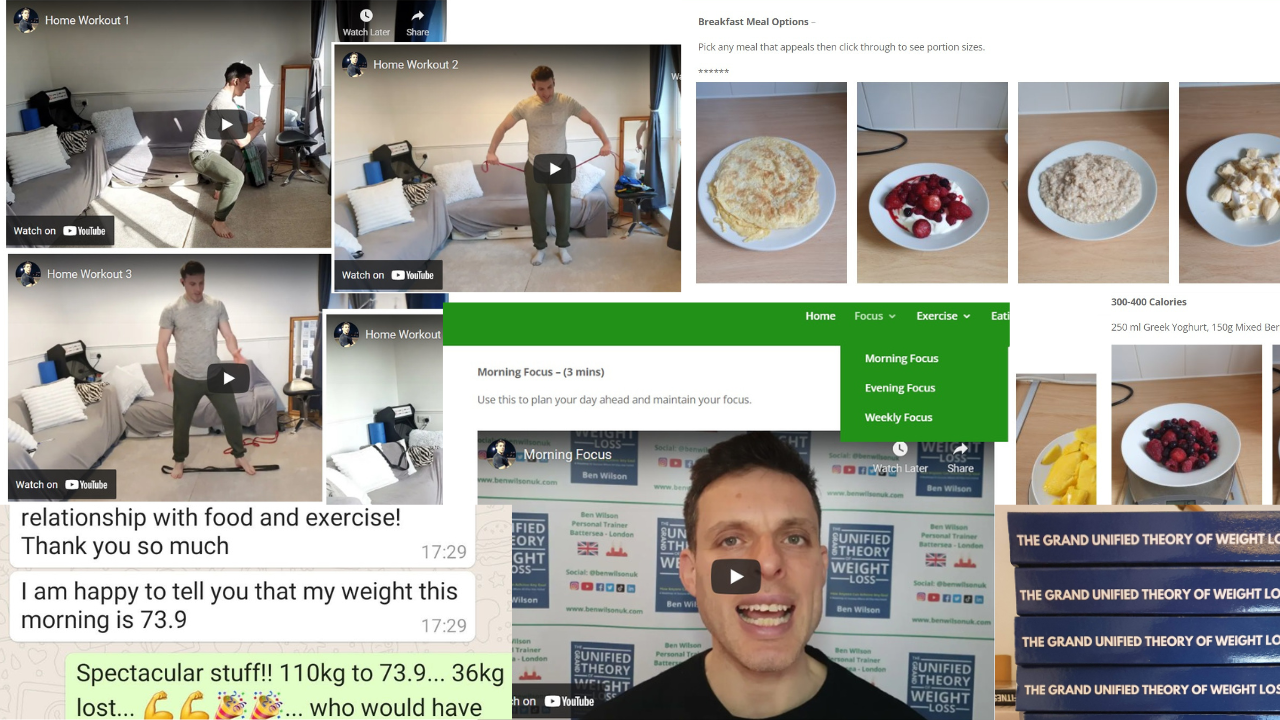 – QUESTIONS - COMING SOON