*Thank You For Requesting Your Ten Step Body Transformation Starter Pack*
To receive it you must click the link in the email I sent to you. (It may be in your junk mail folder).
*********
I hope you enjoy the information and please let me know if you have any questions or suggestions. You can also follow me through on my social media at –
Social Media              – benwilsonuk
*********
If you need help with your fitness, there are various coaching options here>>>
Media and podcast producers can connect here>>>
Fitness professionals who want better results with your clients read more here>>>
Ben Wilson – A Bit About Me
I have been a personal trainer since 2002. After doing a degree in Chemistry (Cardiff) I did a few jobs that I hated in an office setting and a very dangerous chemical plant (see here>>). After this, I trained to become a personal trainer and never looked back.
Books
I have written three books, Rugby Fitness Training – A Twleve Month Conditioning Programme, Change Your Thinking – Change Your Shape and The Grand Unified Theory of Weight Loss.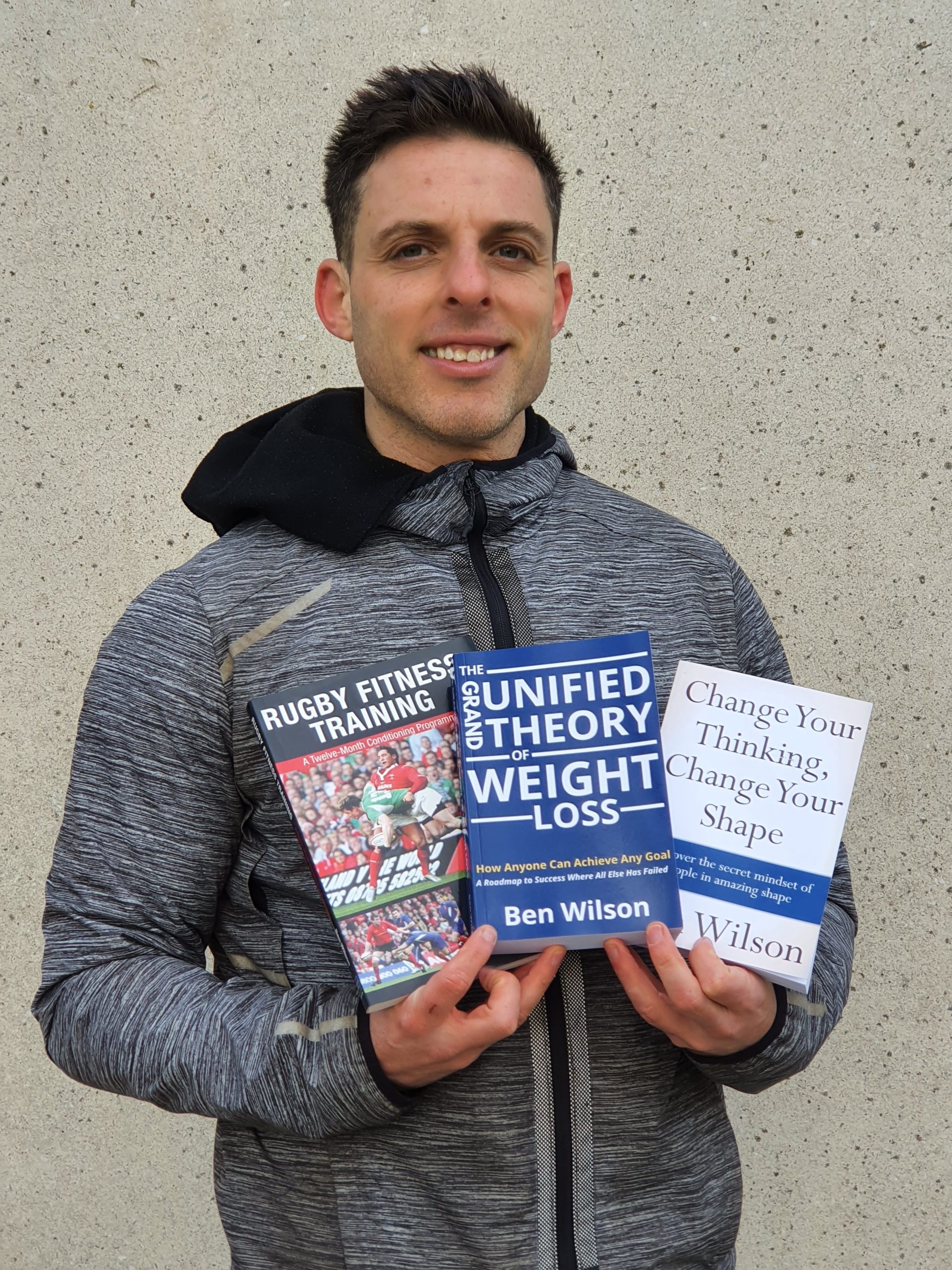 My Sports Background
I spent most of my life competingin in Athletics (400m – 53.4 Pb) and playing Rugby (various clubs including Esher and London Welsh). For the last few years I focused mainly on Fitness Model and Bodybuilding Physique shows. The photos below are from shows in 2014, 2019 and 2021.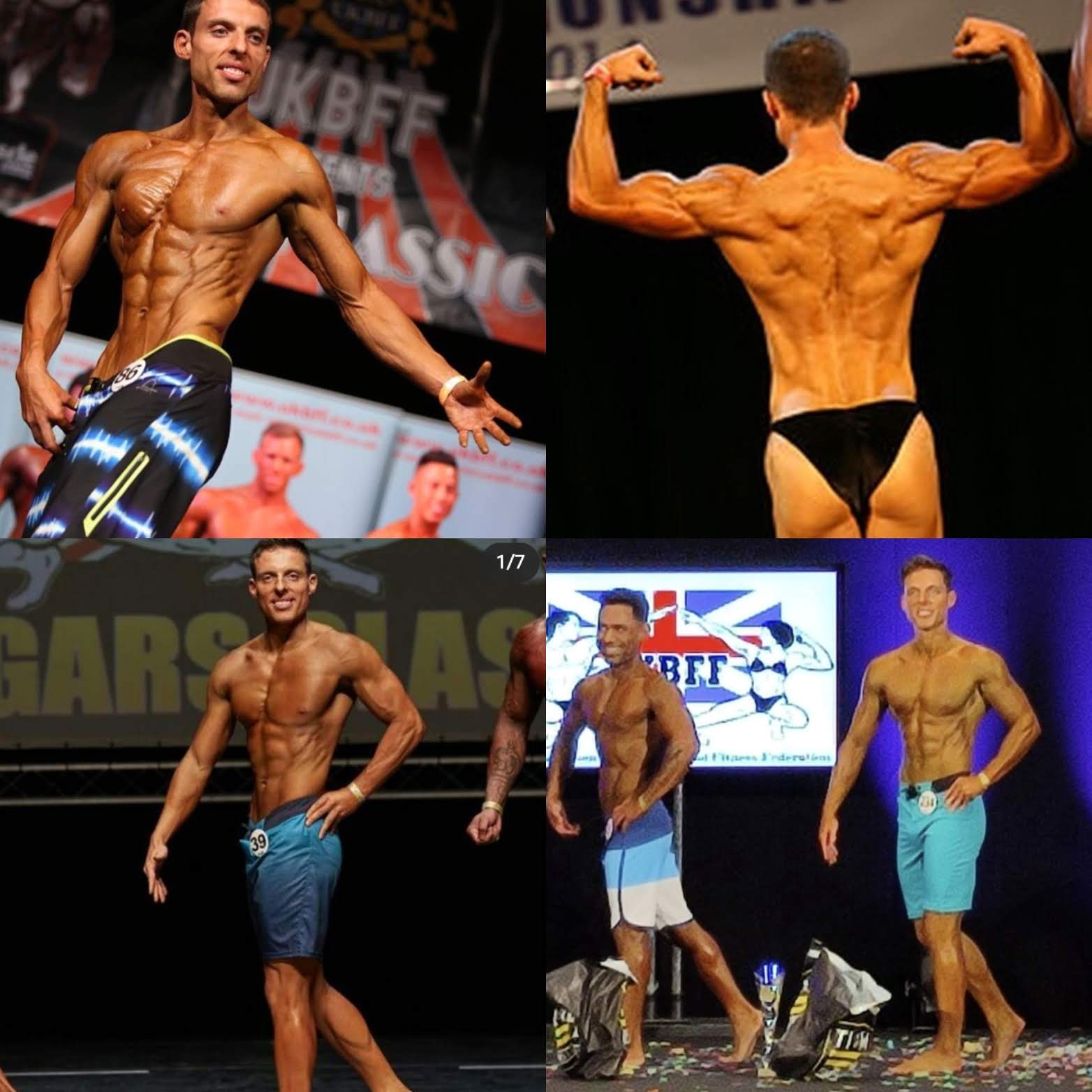 Studying & Experience 
After studying a personal training and sports massage diploma to enter the industry I have continued to increase my knowledge across exercise, nutrition and behaviour change techniques. I was the first trainer in the UK to combine exercise and nutrition to Emotional Freedom Technique (EFT). I have worked with stroke rehabilitaion and I was the fitness coach of the Swedish Rugby team for a year.
I am always learning in some avenue and then look to solidify this knowledge by working with people from all sorts of different backgrounds and specific challenges / issues. A sum up of this can be found below.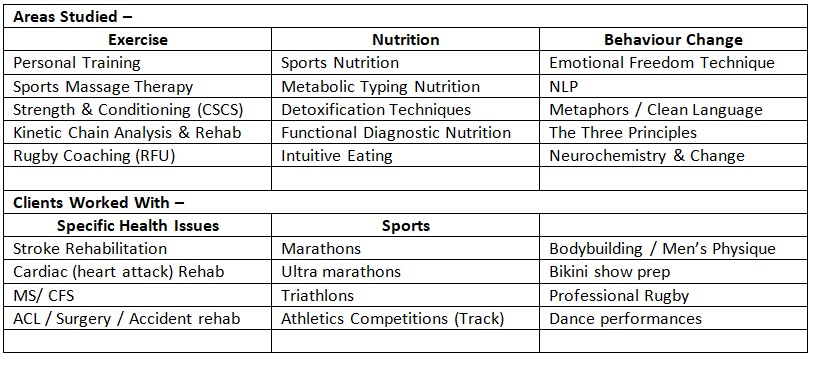 My TV Appearances
I have been on various TV shows over the years, including the BBC Breakfast show, Channel 5 News and CNN. Some highlights of these can be seen below.
Travel
I have travelled to over 50 countries and lived in both Australia and Brazil. (Make your own map here>>)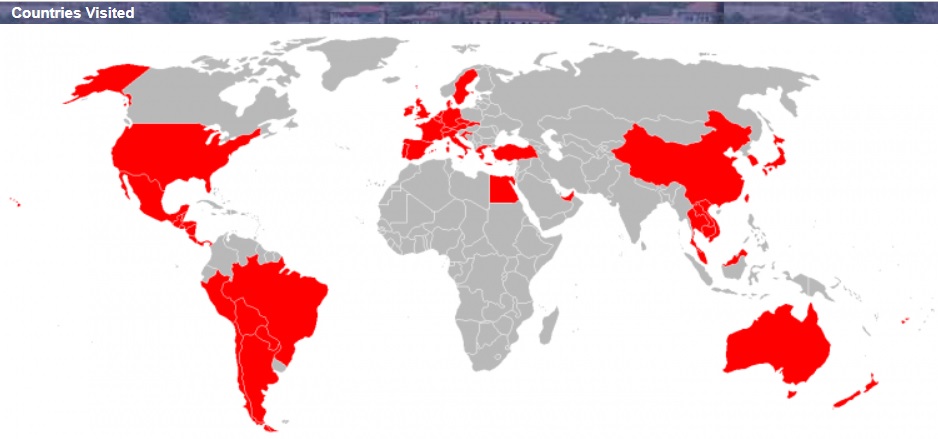 Samba
After I came back from living in Brazil I got a dog and started to perform in samba shows to keep that Brazilian connection. I was a member of London School of Samba and we did gigs at weddings, parades, parties and for TV.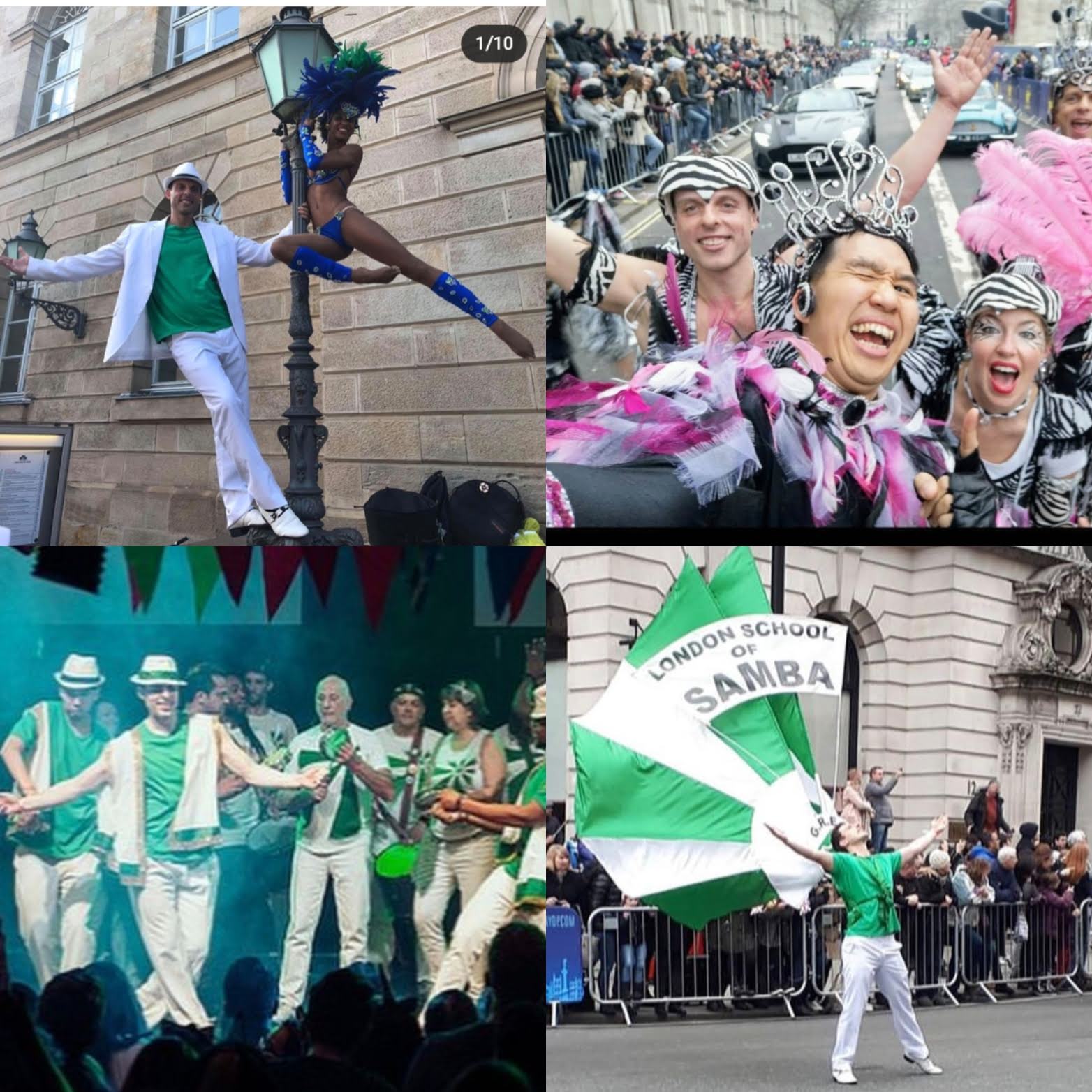 My dog Ajax was a chunky 50kg of Rottweiller. Sadly he died a few years ago so now look after other people's dogs when I get the chance.
Follow Me –
Feel free to follow me on any of the social channels below for regular helpful advice and content.    
Social Media              – Benwilsonuk